Wipers
Confidence on the road in any weather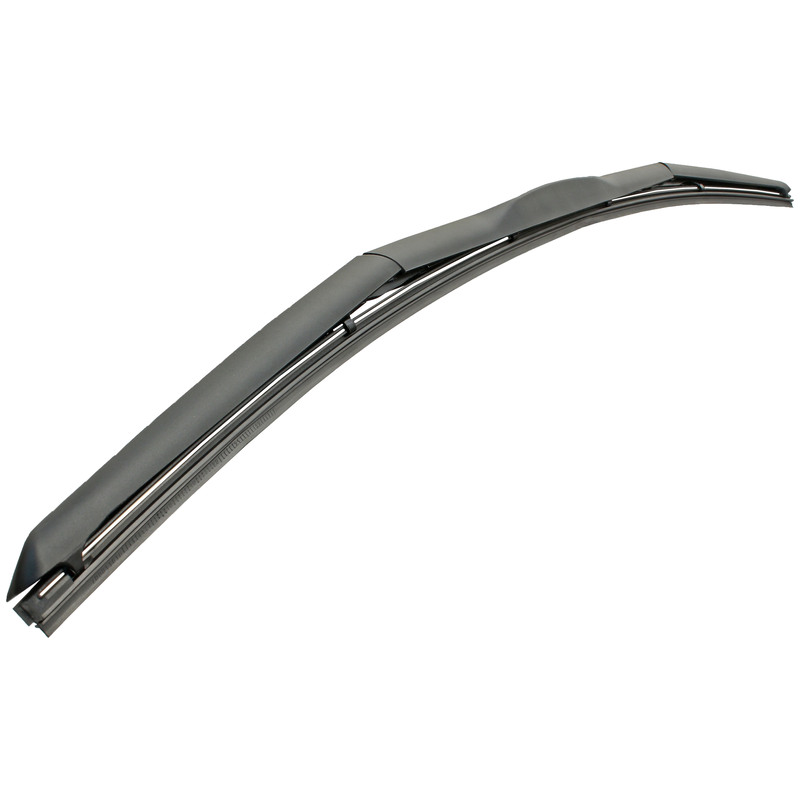 HYBRID LINE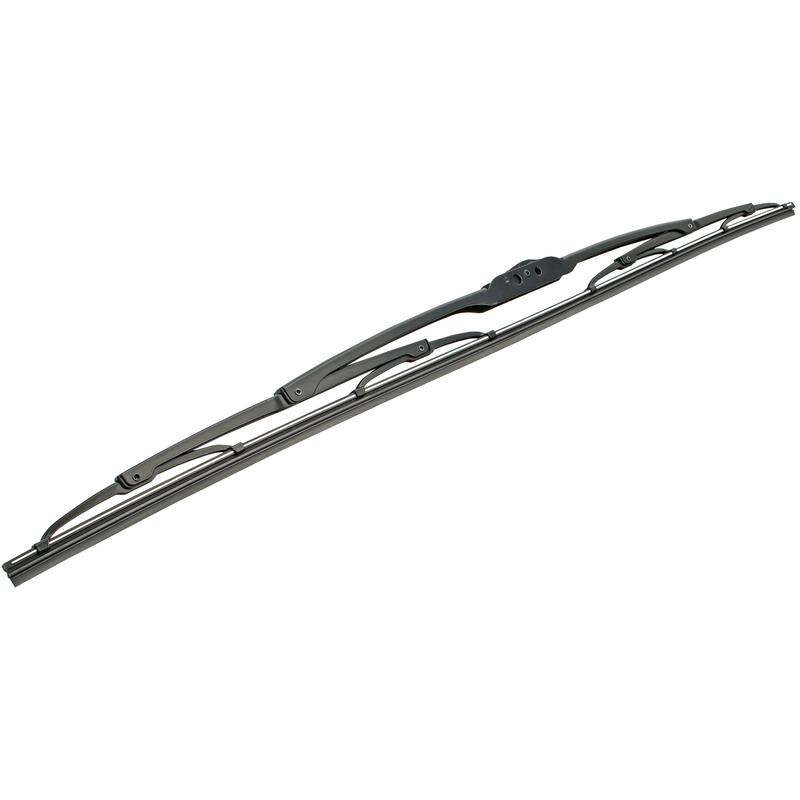 STANDART LINE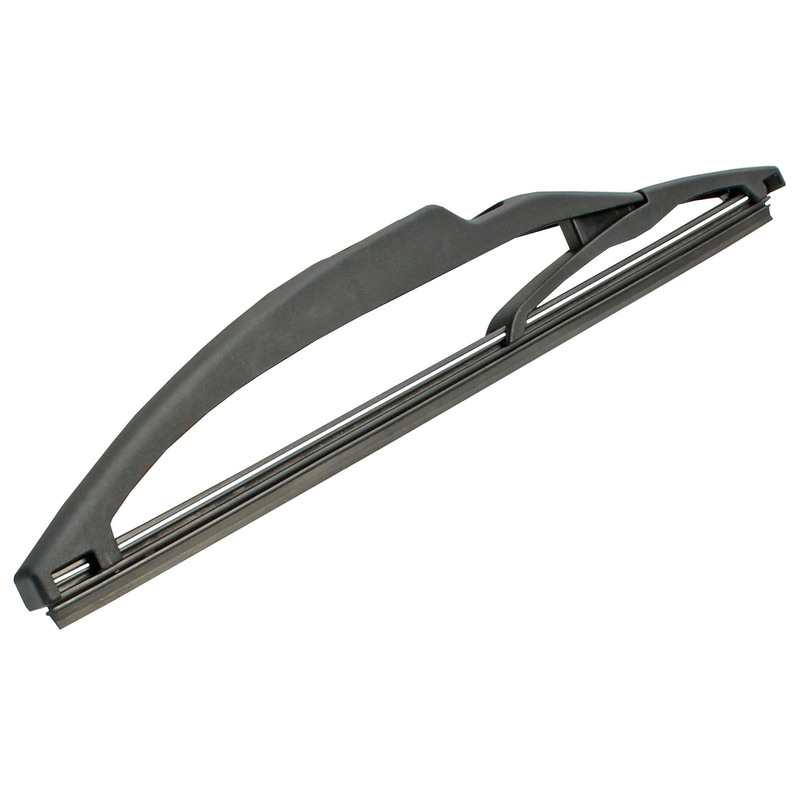 REAR LINE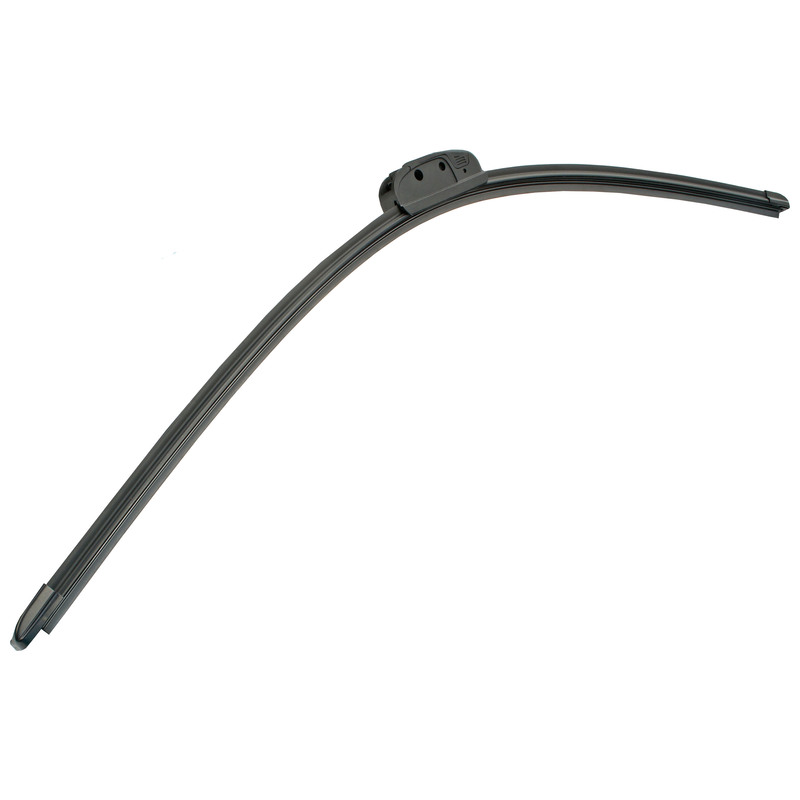 FLAT LINE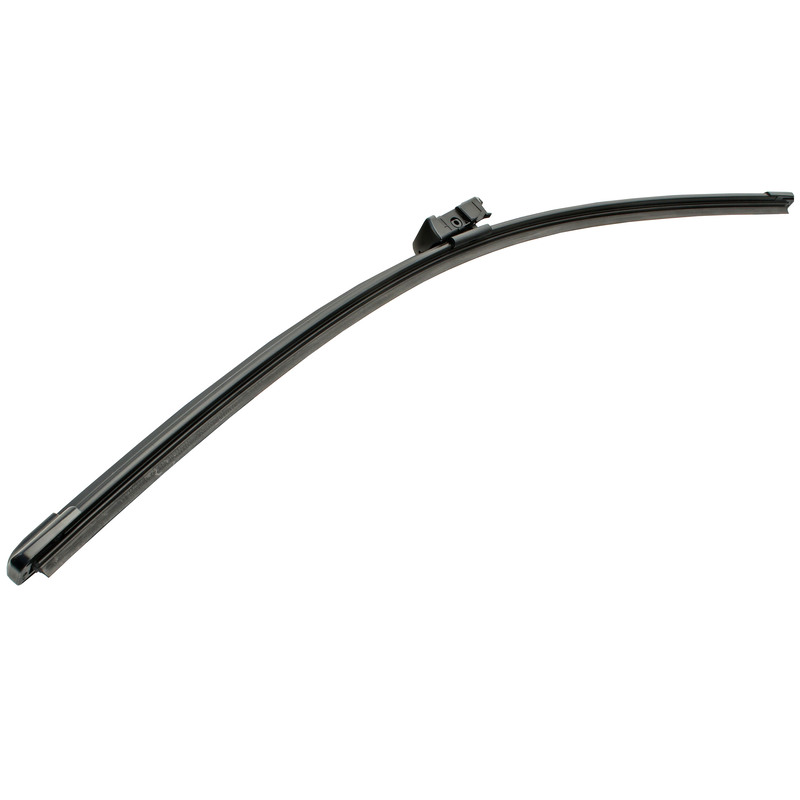 FLAT SPECIAL CLIP LINE
KRAUF windshield wipers provide perfect cleaning with minimal noise and long service life, even in extreme high and low temperatures
KRAUF WIPER
Perfectly cope with all the difficulties of the climate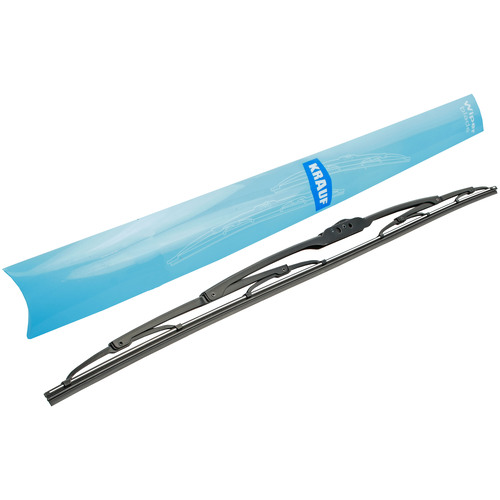 Series STANDART
The frame with galvanized coating is reliably protected from corrosion.

Two-component graphite-coated rubber belt provides high-quality cleaning and durability.

Universal U(HOOK) adapter for quick and secure installation.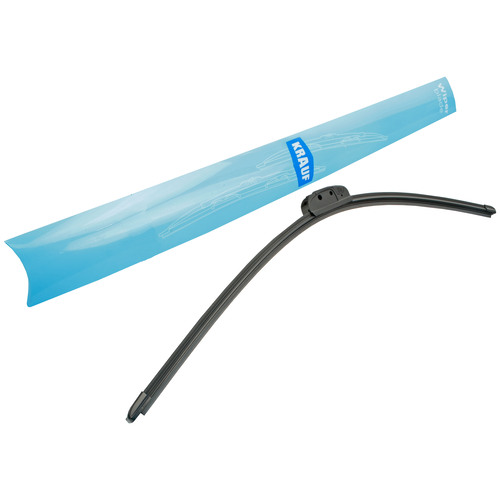 Series FLAT
The frameless technology ensures a perfect fit to the glass surface.

An aerodynamic spoiler prevents the brush from coming off while driving.

Graphite coated natural rubber rubber band guarantees perfect cleaning and quiet operation.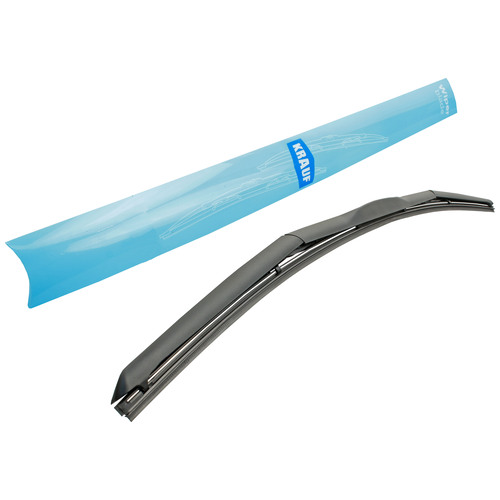 Series HYBRID
The hybrid design combines the best qualities of other series.

Innovative technology KraufHybridTech provides improved aerodynamics, excellent cleaning performance and a stylish look.

Universal U(HOOK)-adapter allows you to install windshield wipers on most car models.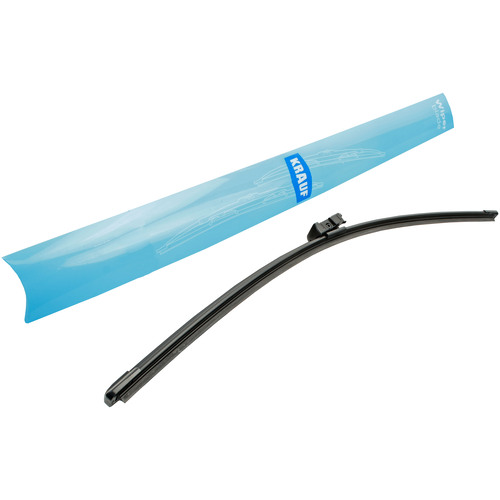 Series FLAT SPECIAL CLIP
Frameless windshield wipers with built-in adapter for special fittings for European vehicles.

Full compliance with OE.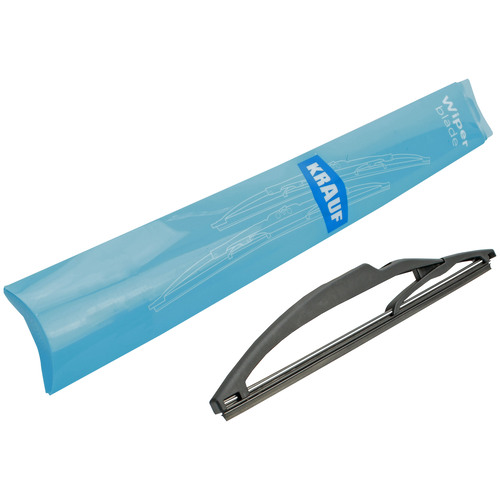 Series REAR
Windshield wipers for the rear window.

High-quality and silent cleaning.

The design and fastening are fully compliance with OE.
Compliance
product quality guaranteed
Recommended by professionals
Used by leading car manufacturers for original equipment.
Reliable production
The enterprise's quality management system is ISO/TS16949:2002 and ISO14001 certified.
Mandatory certification
The products are EAC certified.