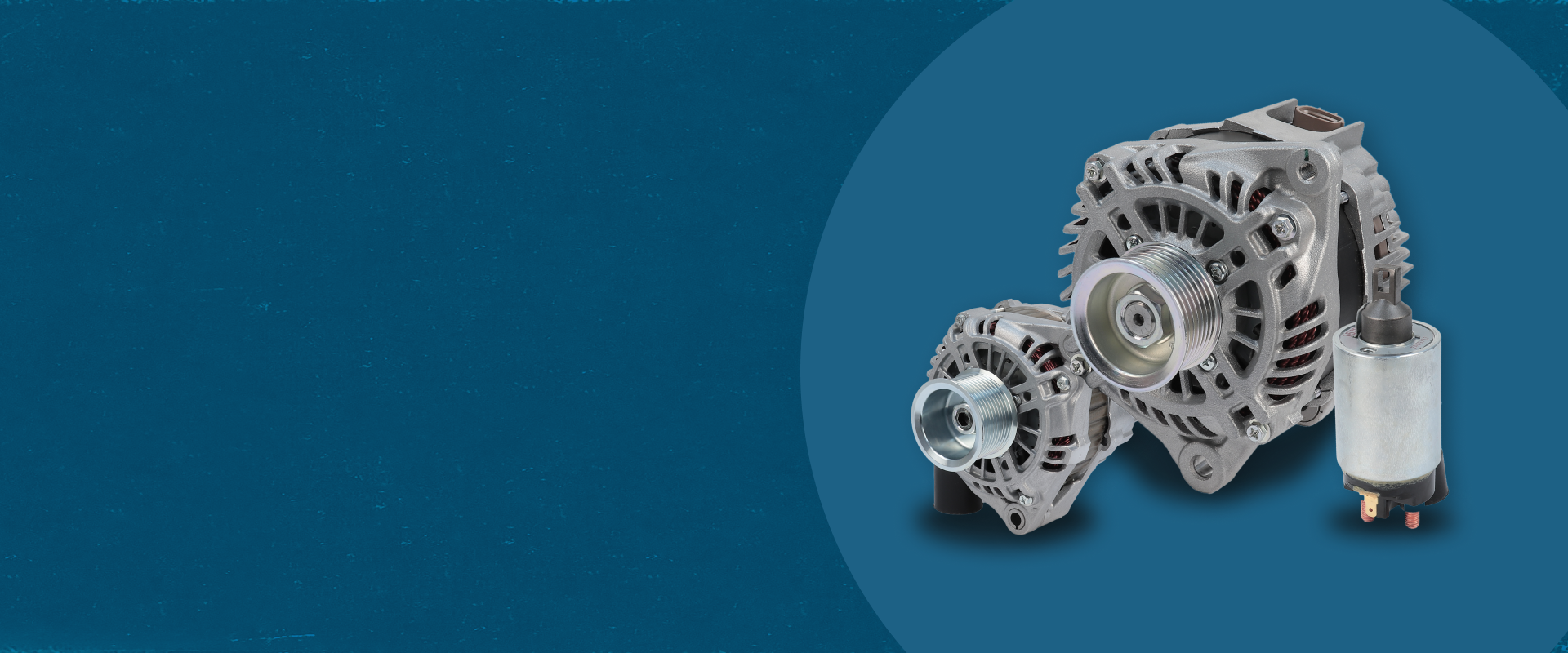 Kraft auf start!
W
o
r
l
d
s
t
a
n
d
a
r
d
s
o
f
q
u
a
l
i
t
y
A
C
C
U
R
A
C
Y
I
N
D
E
T
A
I
L
PRODUCTION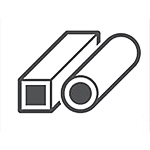 Acceptance of raw materials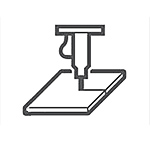 Processing of raw materials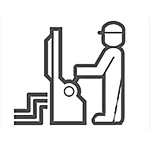 Assembling the product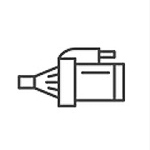 Acceptance of finished products
The production process is built in a consistent technological chain, equipped with conveyor lines and automated equipment. The plant has a four-stage quality control system.
By their quality and durability of the products are not inferior to the original components, and in many cases even surpass them. Because all process of design, development and production is under constant control.
High-precision and high-performance equipment.
Serial production of quality copies of original spare parts.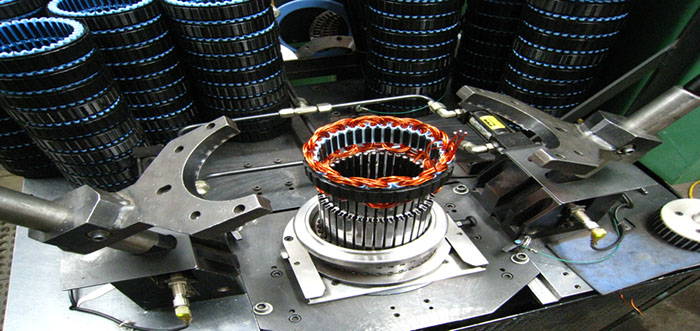 The winding of the alternator stators is performed on a multi-spindle semi-automatic device.
Testing and monitoring of electrical characteristics of alternators and starter motors is carried out automatically.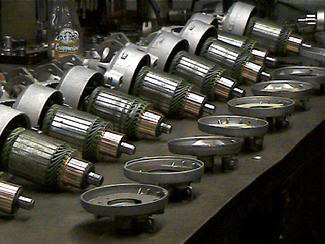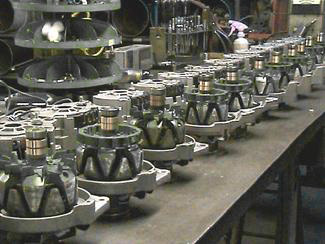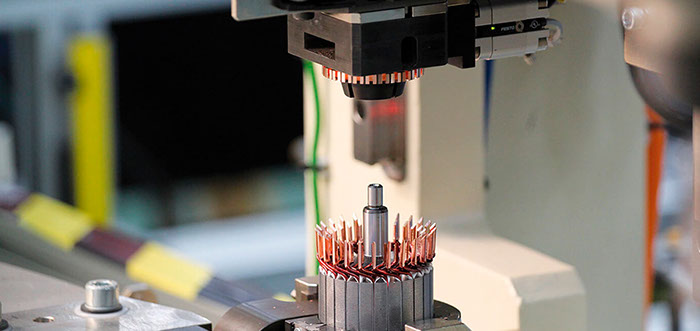 For the nodal and general assembly of alternators and starter motors we use automated assembly lines.
Our company offers high level of service and stable availability of goods for end customers.
PRODUCT APPLICATION
The main products of the company - exact copies of original spare parts for the equipment of famous European, Asian and American automakers, as well as spare parts for Chinese and Russian vehicles.
A wide range of auto parts and spare parts for cars, buses, combine harvesters, excavators, trucks, mining equipment, dump trucks, loaders, tractors and cranes.




















































































BECOME A PARTNER
Motorherz GmbH Company is represented by a wide dealer network in Europe and Asia and constantly works on increasing the number of partners, improving the quality of customer service, expanding the products range.
If the experience of distribution of similar products indicates to you business prospects, then you can apply for cooperation by filling out the form on the website. You will be convinced of the reliability of the partnership!
Main office
13 Immermannstrasse, Dusseldorf,
Nordrhein-Westfalen, 40210 Germany
info@motor-herz.de